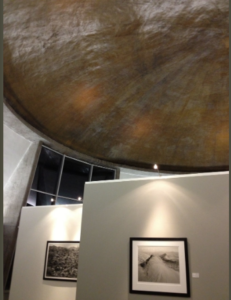 CURATION and ART SERVICES
Nancy Sutor has organized and curated exhibitions in academic, commercial and nonprofit spaces since the 1980's.
In addition to curation Nancy provides art services including  artist estate management as well as documentation and inventories for artists and collectors.
CURATORIAL PROJECTS
2016

David Jansheski, Art of the Print                                                                                         Ross Art Museum, OhioWesleyan University
Delaware, Ohio
2015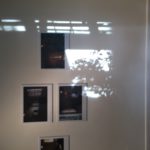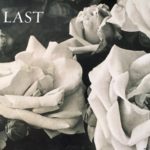 At Last, Cissie Ludlow, Phil Space,
Santa Fe, New Mexico
2014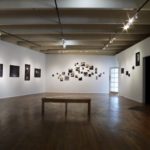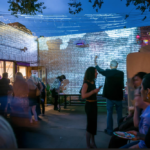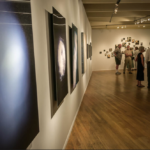 Lucent, Cloud 5 Project
Santa Fe, New Mexico
2009-2014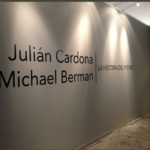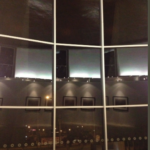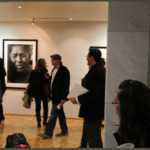 The History of the Future/La Historio del Futuro, Photographs by  Julian Cardona and Michael Berman.
This   exhibition sponsored by Lannan Foundation traveled to Museo de Cuidad de Juarez, Tulane University, Ohio Wesleyan University, BlueStar Art Center, North Dakota Museum of Art, Santa Fe Art Institute
2009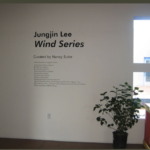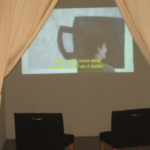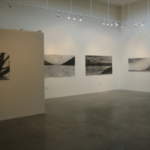 Jung Jin Lee, The Wind Series, Santa Fe Art Institute
2008
      Curator, "positive/negative: a curious history of photography", Atrium Gallery, College of Santa Fe
2007
Co Curator,"There Will Be No Flags", exhibit featuring the works of Fernando Traverso,  part of Los Desaparacidos, a city-wide collaborative SITE Santa Fe, CCA, MNM, College of Santa Fe
Curator,  Brooklyn Oklahoma City and Santa Fe, A CSF Alumni Exhibit,
 2006
Hosted, "Taken with Time: a camera obscura project", featuring the works of Ann Hamilton, Vera Lutter and Abelardo Morell, Atrium Gallery, College of Santa Fe, Exhibit originated at Print Center Philadelphia
1994-1996
Director and Curator, Eidolon, late late twentieth century art, Santa Fe
1984-1985
Co-Curator, Space X Exhibition, Armory for the Arts, Santa Fe
1983-1987
Board Member and Curator, Santa Fe Center for Photography