2018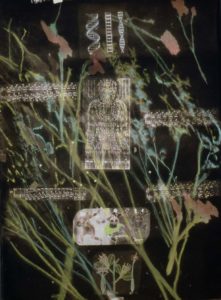 Look for this artwork, Exotic Remedies from my series, Who Owns Science in Season 4 of Better Call Saul on the AMC network.
2017 
Shifting Light:Photographic Perspectives
New Mexico Museum of Art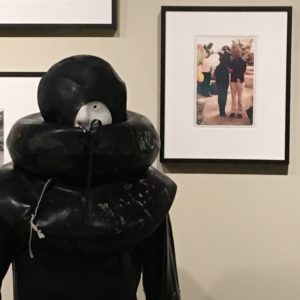 Commemorating the New Mexico Museum of Art's 100 year  anniversary this exhibition offers a twenty-first century perspective on the museum's long term engagement with the medium of photography. Exhibit features portraits and oral histories of prominent  figures in New Mexico's photo  history.
Exhibition includes Nancy Sutor's portrait of Dr Richard Rudisill,  MNM photo historian and performance artist Rubber Lady.
Through October 7, 2018
                                                                                                                                                                                             Tres Salon 28   Natasha Santa Fe, Santa Fe, New Mexico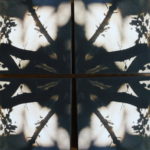 Natasha, Art &Fashion features  a group show of work by long time New Mexico artists including  Kitty Leaken, Cissie Ludlow, Shelley Horton Trippe and Nancy Sutor.
Through February 6, 2018
2016
Ecozoic Era:Plant/Seed Soil, State Capitol Building,  Santa Fe, New Mexico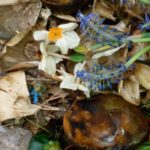 Exhibition, performances, and information from 20+ artists  whose work deepens our understanding of our relationship to a fragile but enduring planet.
Show includes a suite of Nancy Sutor's photographs from the series Compose Decompose, Curated by Bobbe Besold,   April 29-August 5, 2016
Benefit Auction and Concert for Syrian and Iraqi Children
Turner Carroll Gallery, Santa Fe, New Mexico
October 10, 2016
2015
Spirit Animal
Santa Fe Collective, Santa Fe, New Mexico. Invitational exhibition exploring artists and the animals they relate to.
Axle Indoors
Peters Project, Santa Fe, New Mexico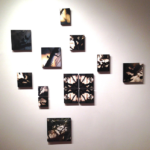 Axle the Contemporary Art Gallery in a renovated bakery truck, the smallest gallery in Sant Fe partners with Peter's Project the largest gallery in Santa Fe to show work of many artists who have shown in Axle over its last  5 years. Through March 21,2015                                           Interview with Nancy Sutor https://youtu.be/7A3QBGOFwBo
Page: 1, 2